Savings Deposit
Deposit Products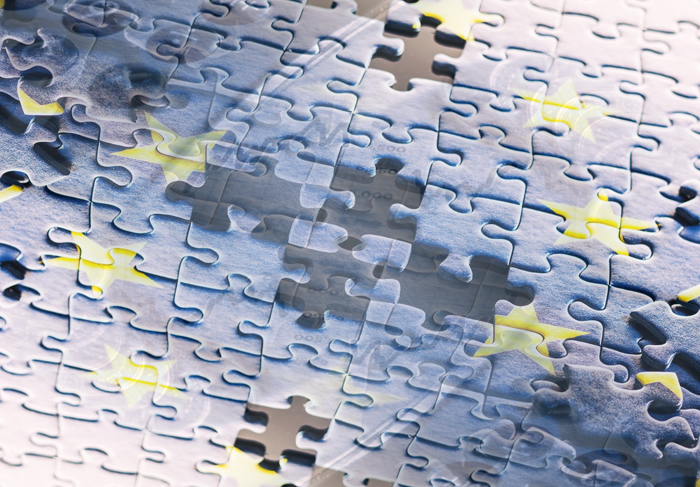 Nullam quis ante. Etiam sit amet orci eget eros faucibus tincidunt. Duis leo. Sed fringilla mauris sit amet nibh. Donec sodales sagittis magna. Sed consequat, leo eget bibendum sodales, augue velit
A minimum of GHC30.00 shall be accepted to open savings deposit account
A prospective customer will require completing KYC form with 2 passport pictures, and valid Identity Card (Voters ID, National ID, Passport or Driving License).

The KYC should be thoroughly filled with all columns especially the nearest the landmark, address or residence etc.) preferably GPS Address.
A Savings Passbook with Accounts Number and duly signed and stamped by the Branch Manager.
Interest rate shall be paid as per the system and applied to the savings book anytime the book is presented to the office for business.
Savings withdrawal cheque book shall be provided to the customer at a fee debited to the account and credited to other income on request by the account holder.
The details of accounts opened is registered in the open and close book for savings
It is the Branch Manager to check the details of the KYC and authorized one the system.
The account opened is scanned within 5 days of opening the account into the system.
The account opened booklet is filed under locked by the Branch Manager.
Apply for Savings Deposit